| | | |
| --- | --- | --- |
| | Leaga is a Fun Site, No Gambling, Betting, or Wagering | 9/20/2020 - 02:12 PM EST |
http://www.leaga.com/
http://www.leaga.com/
http://www.leaga.com/
http://www.leaga.com/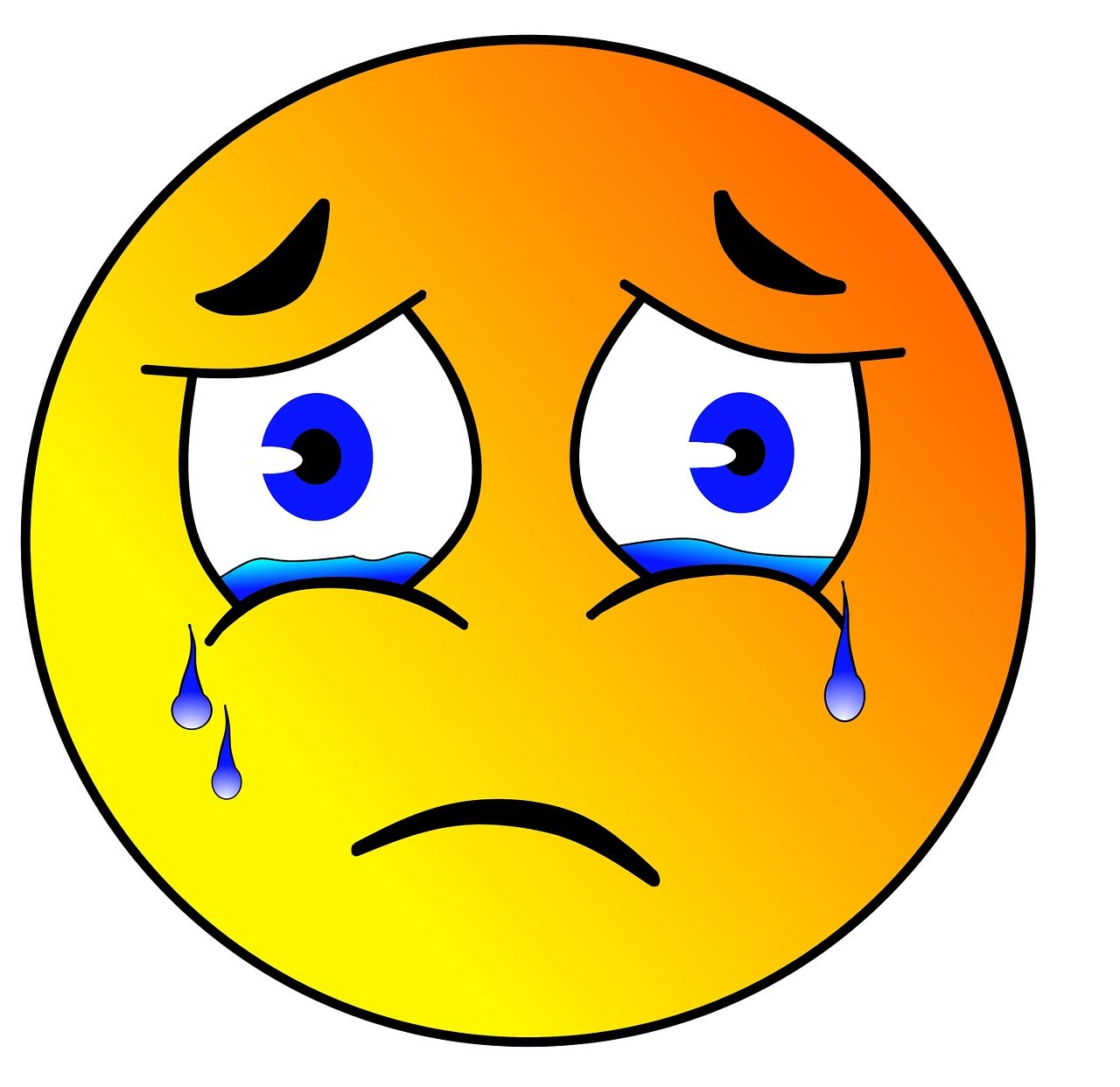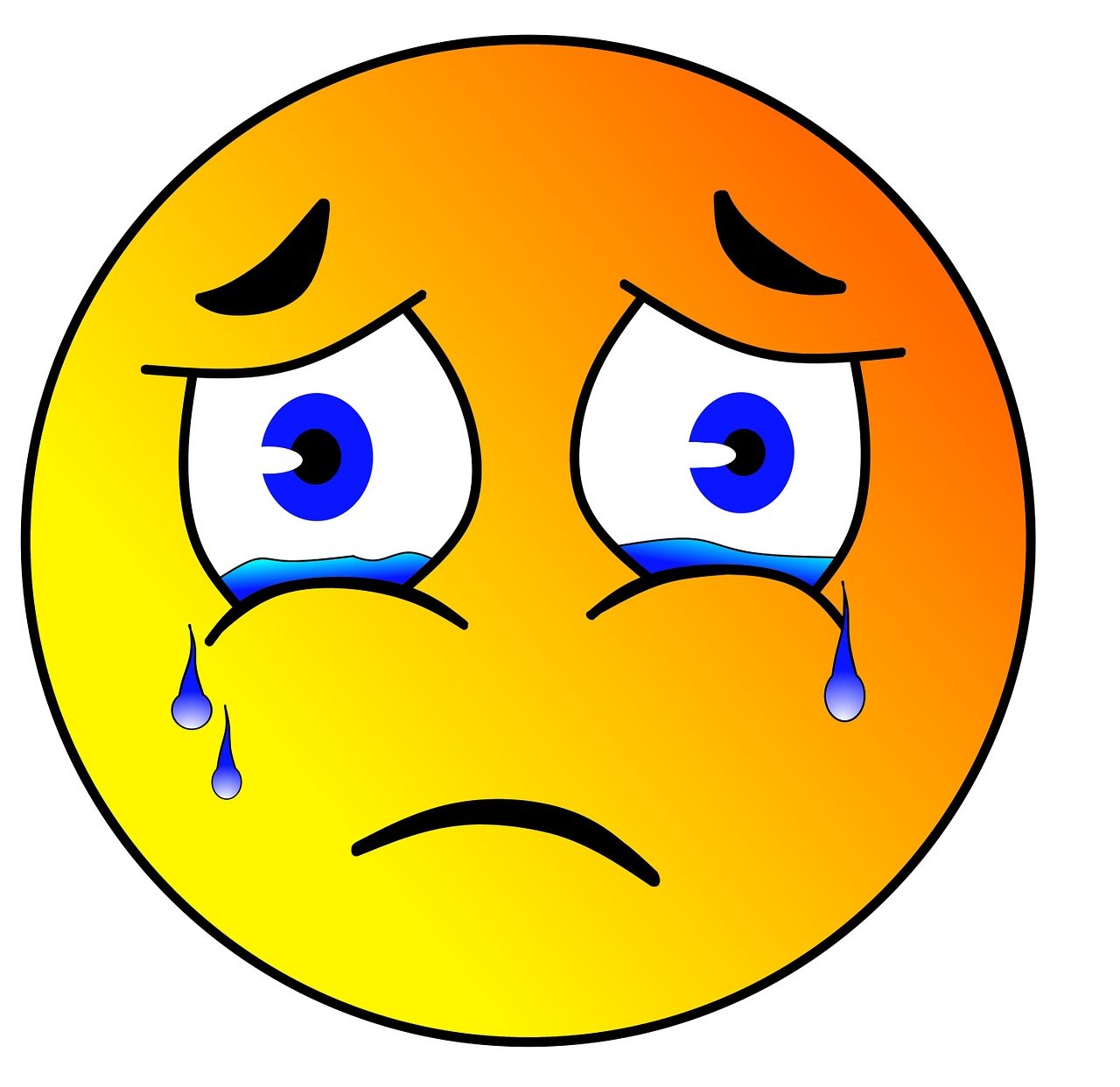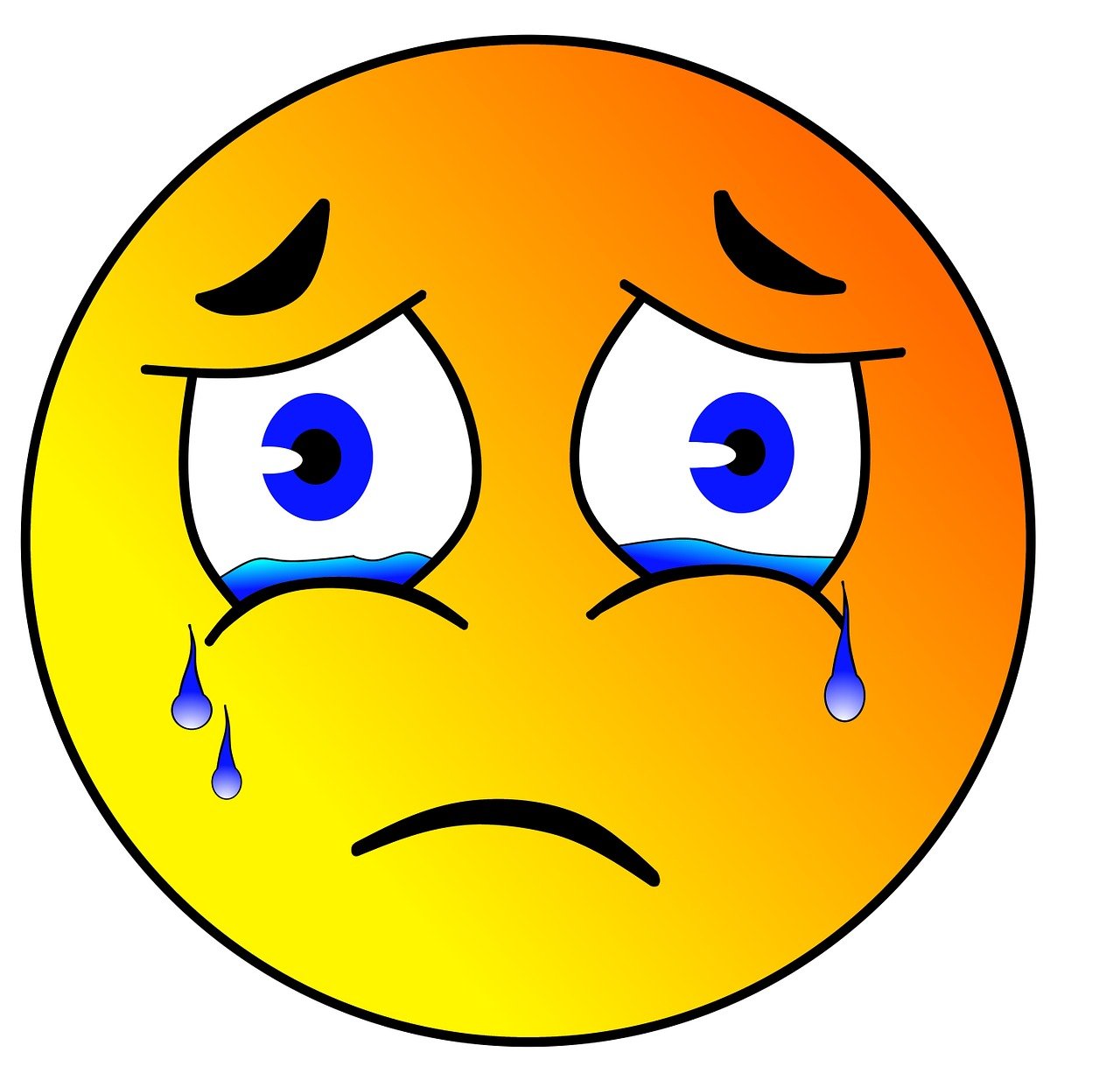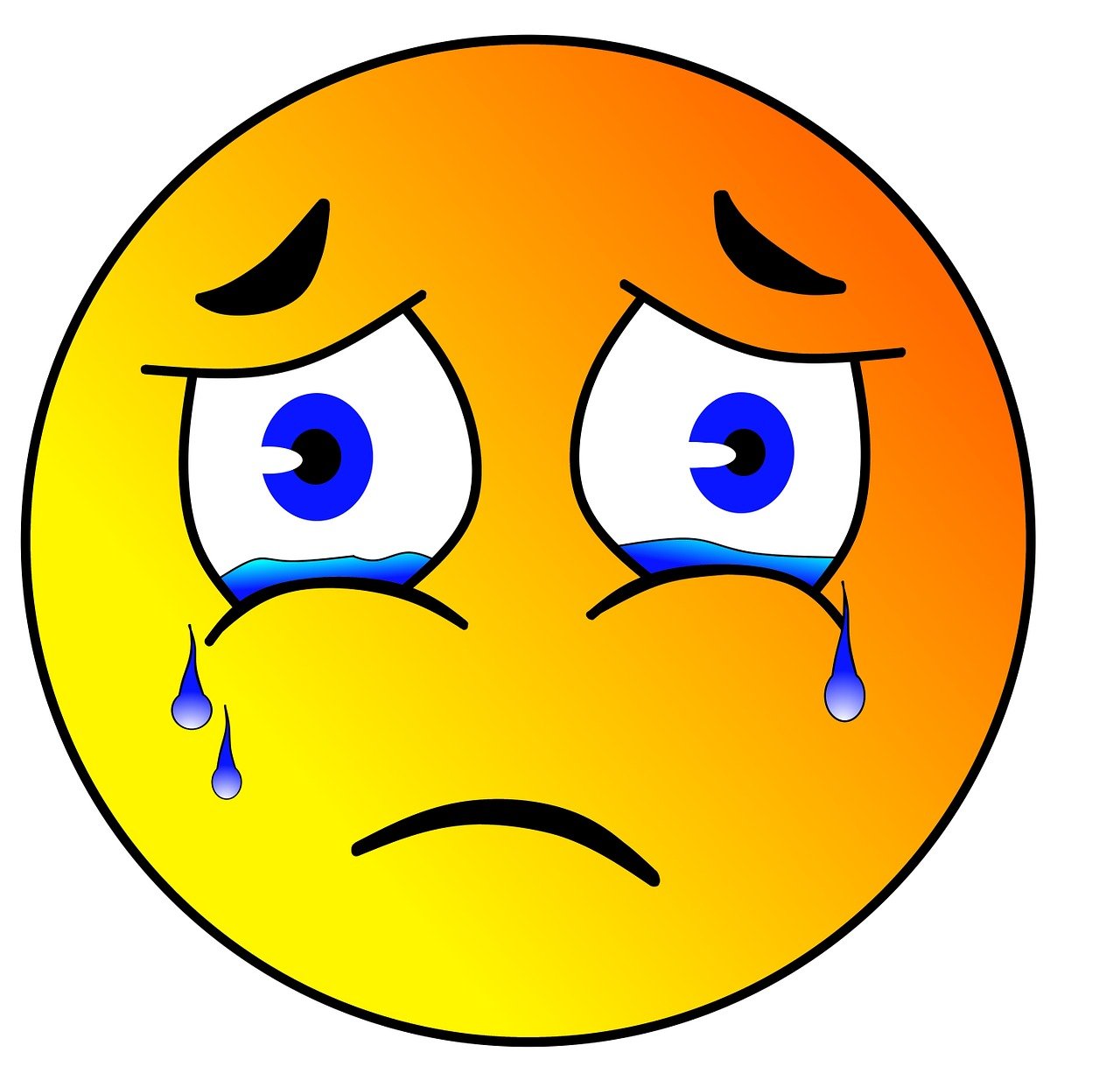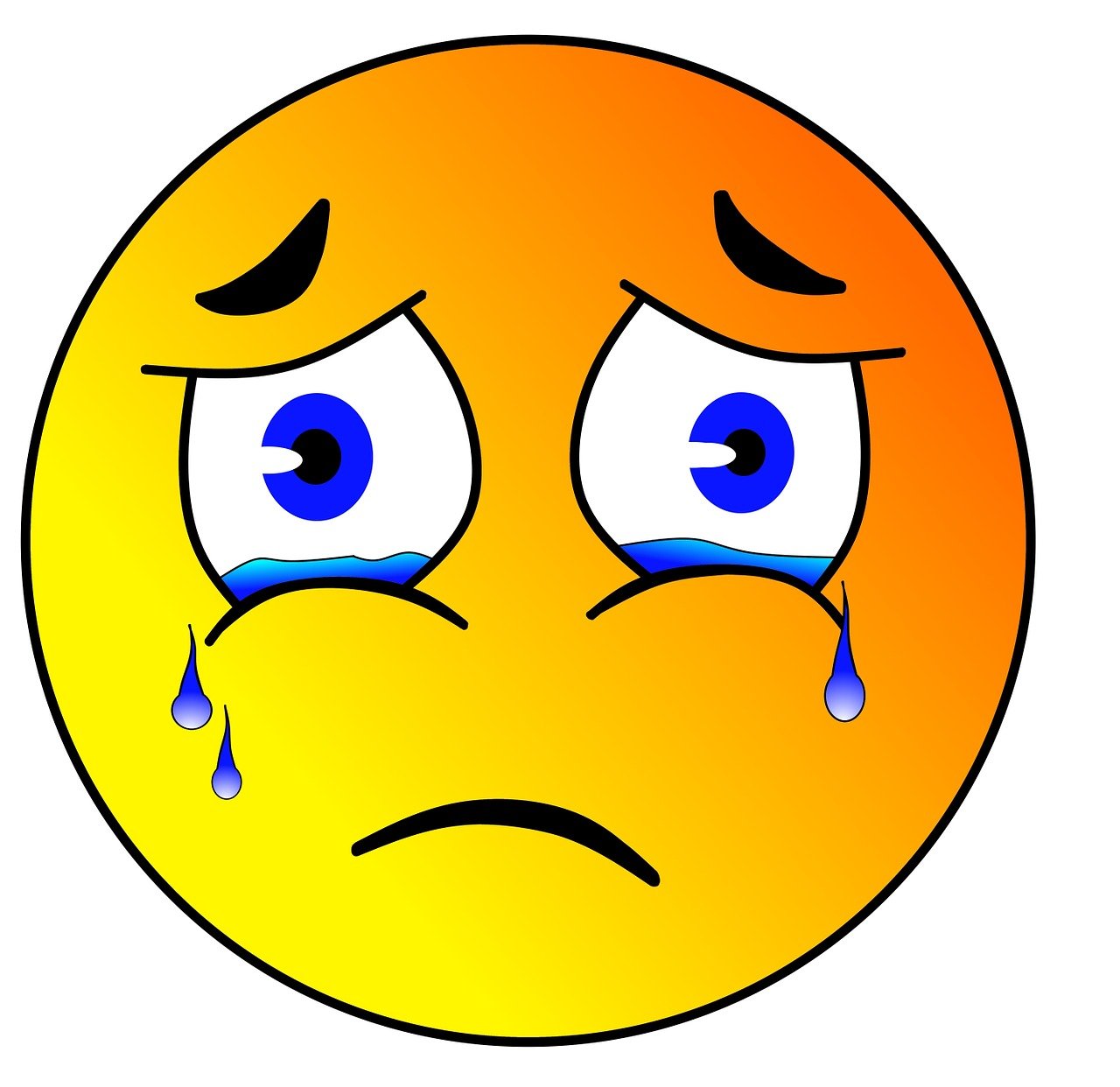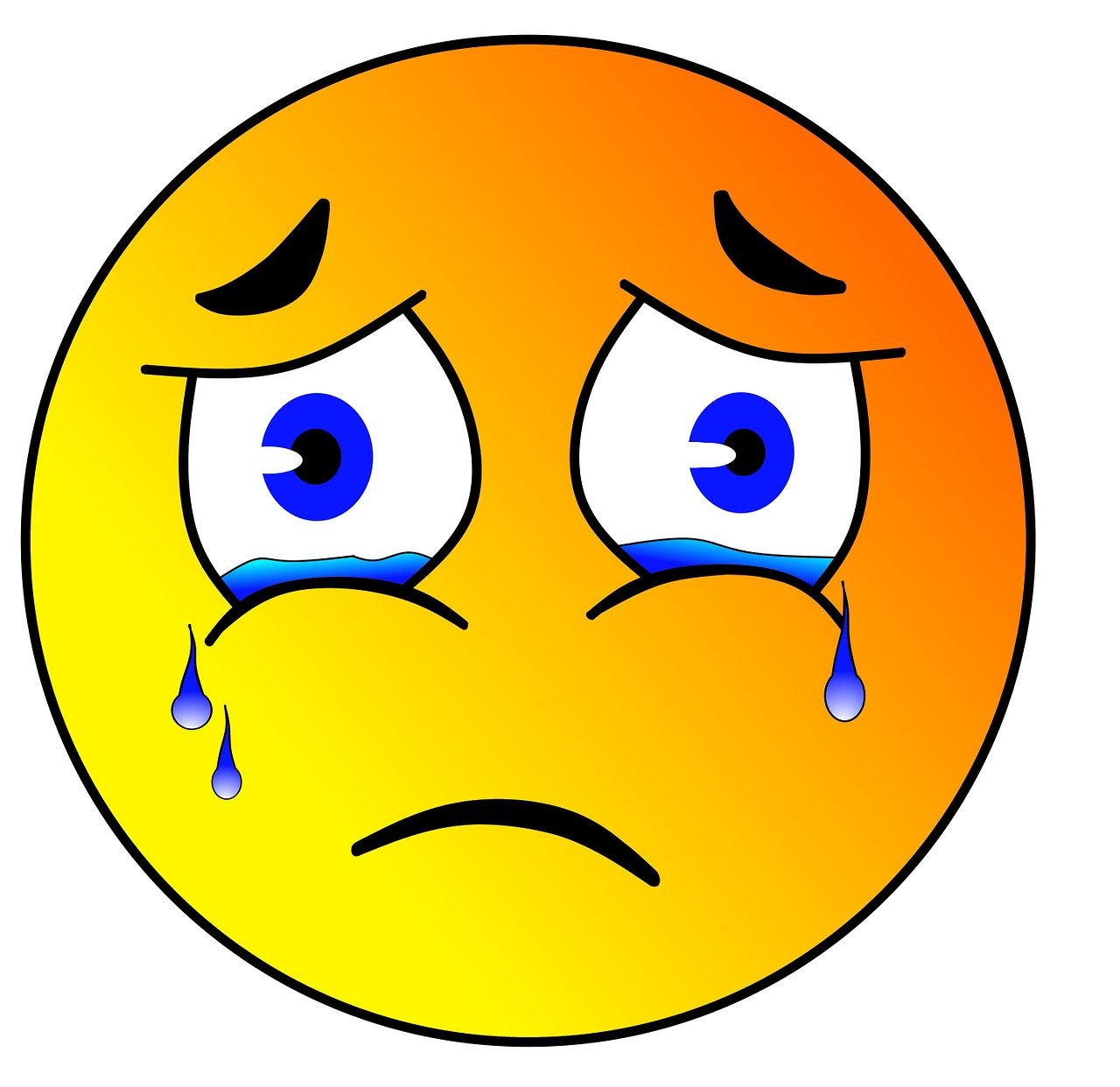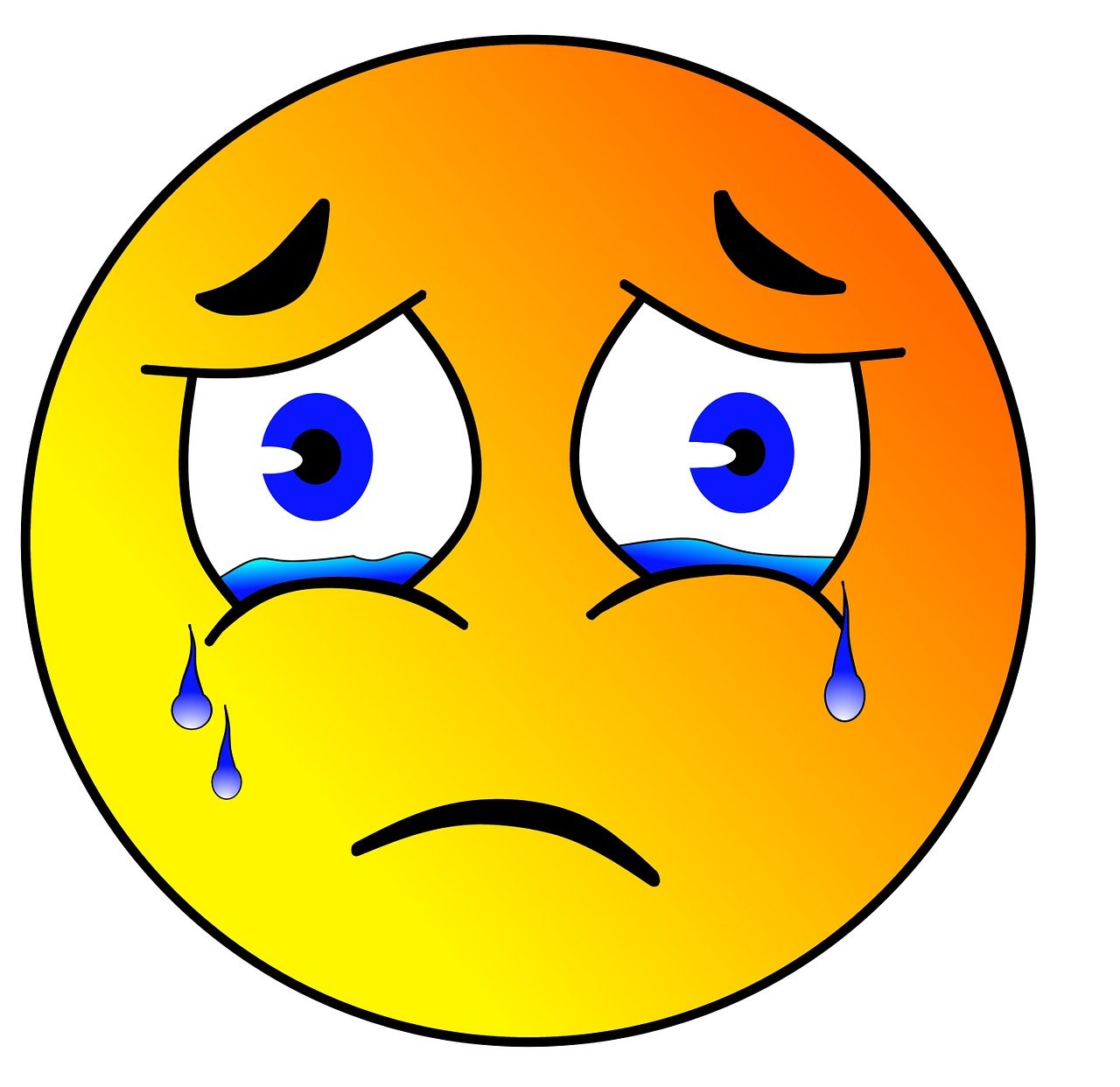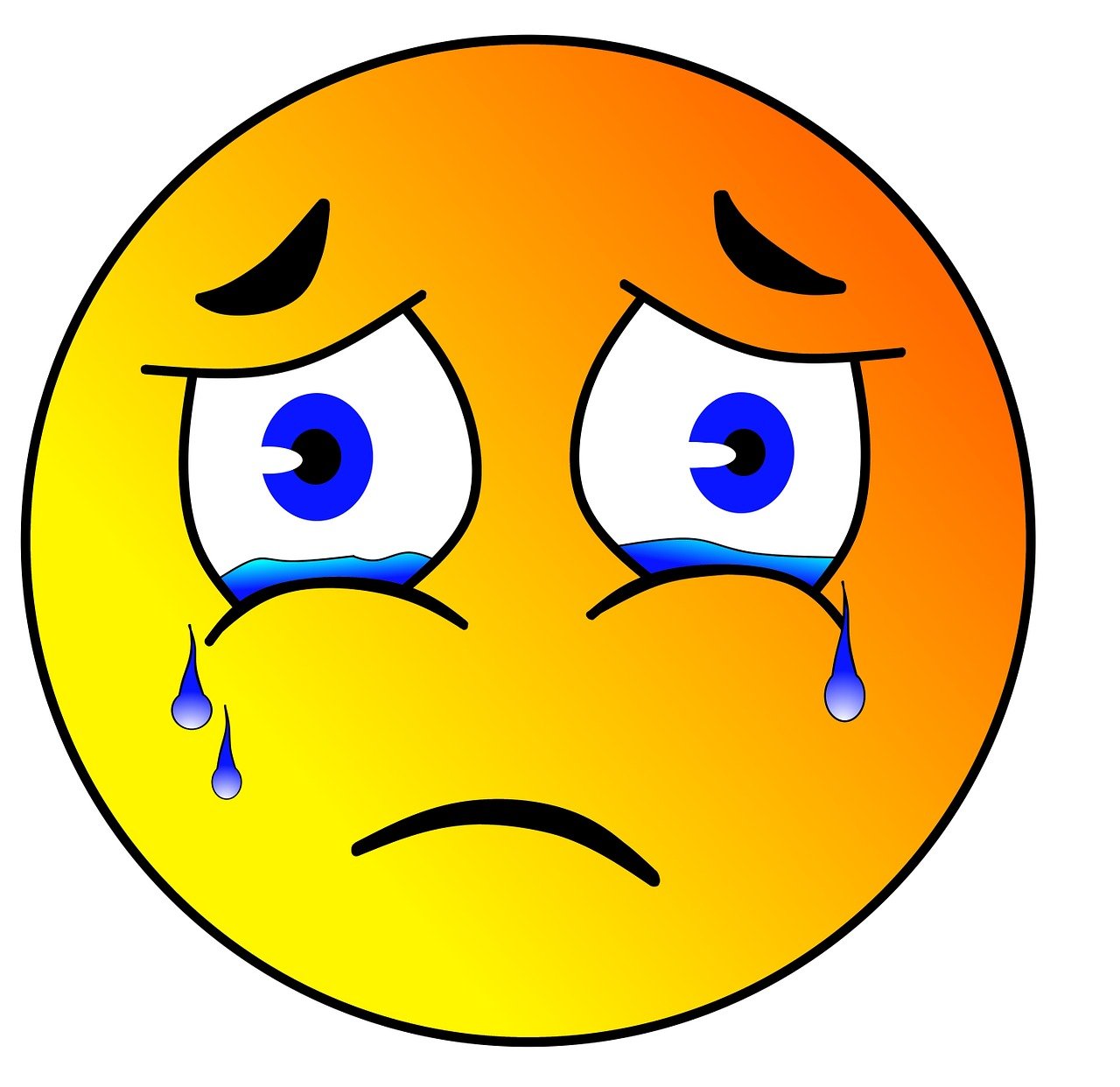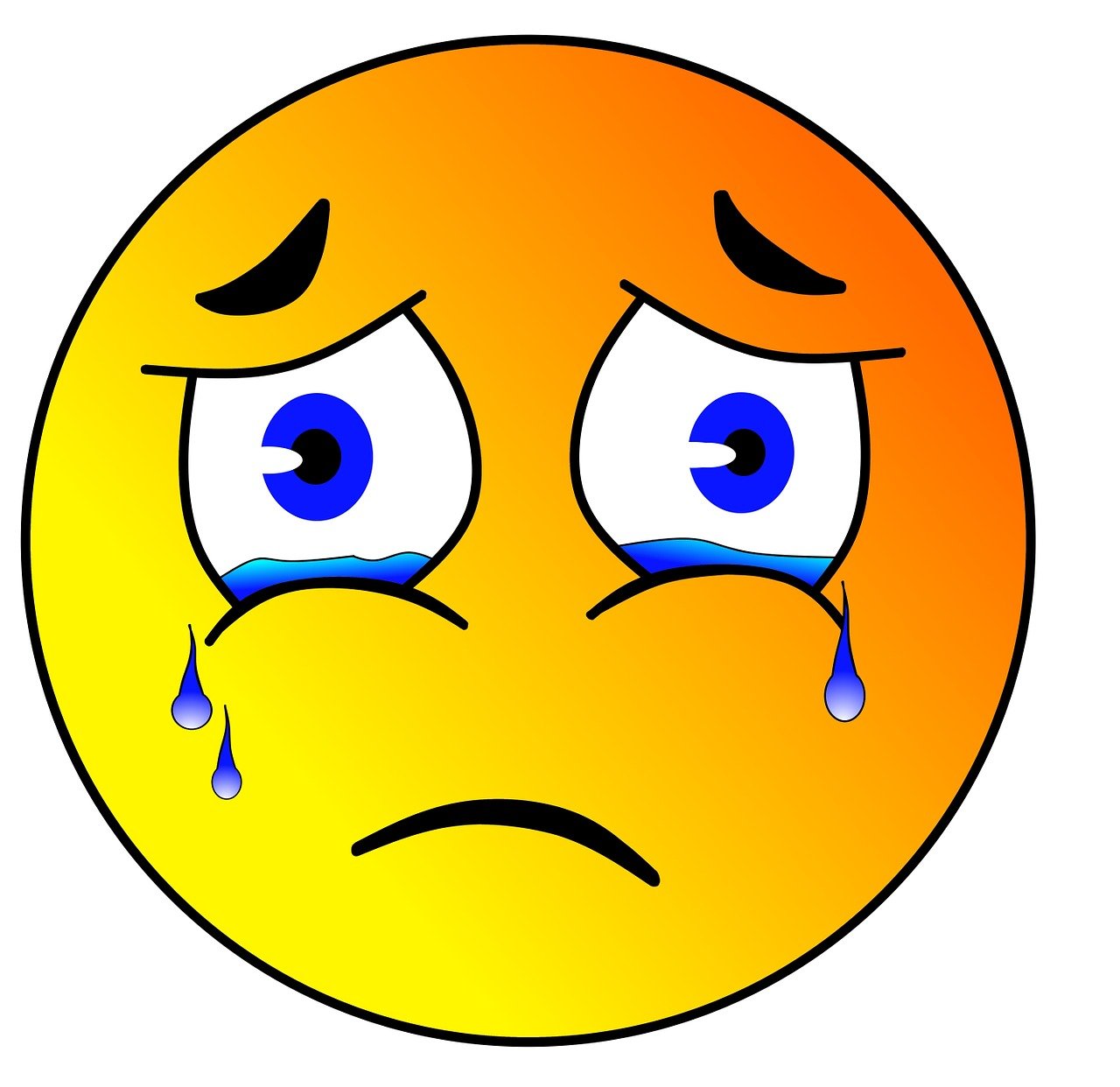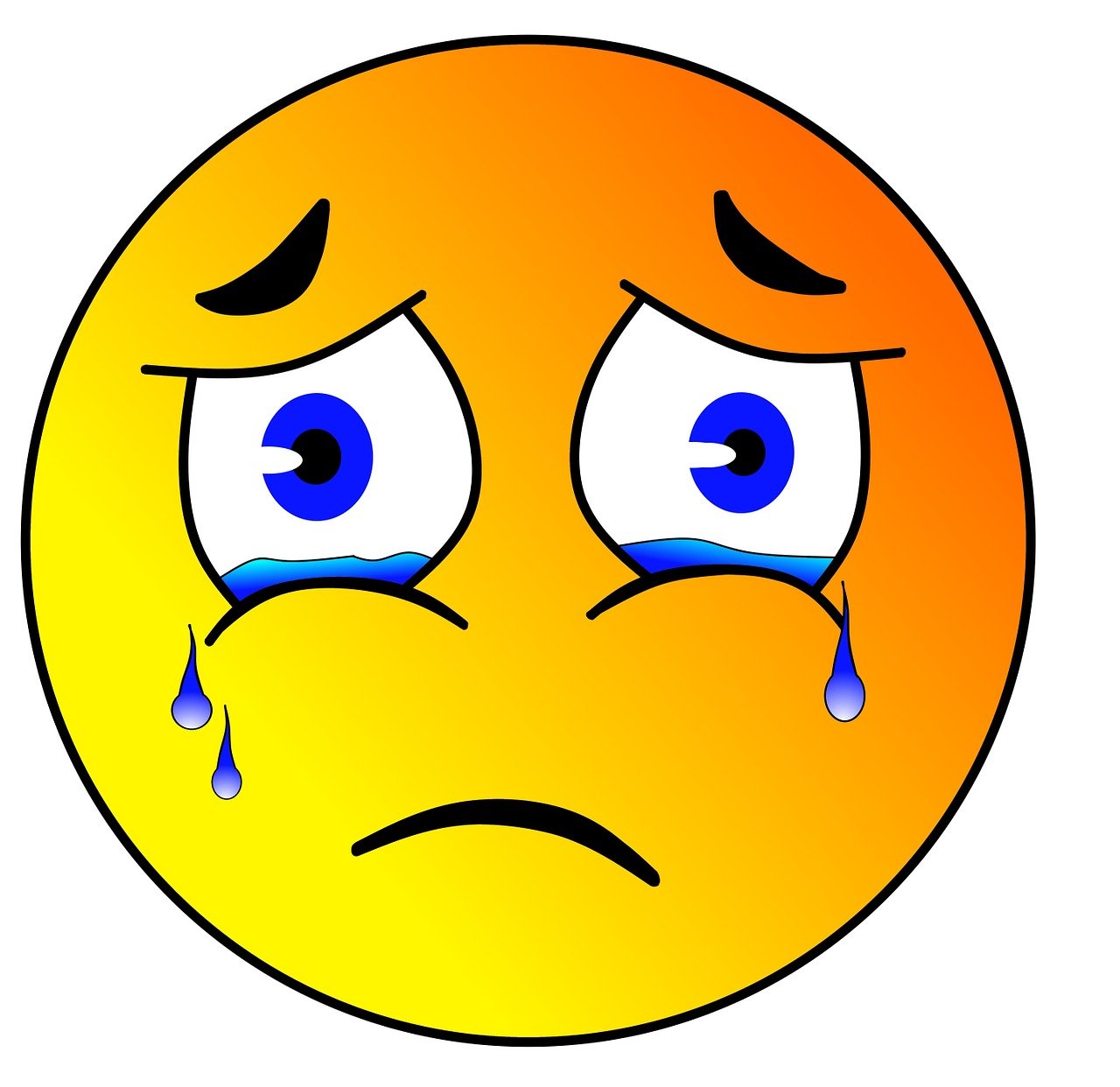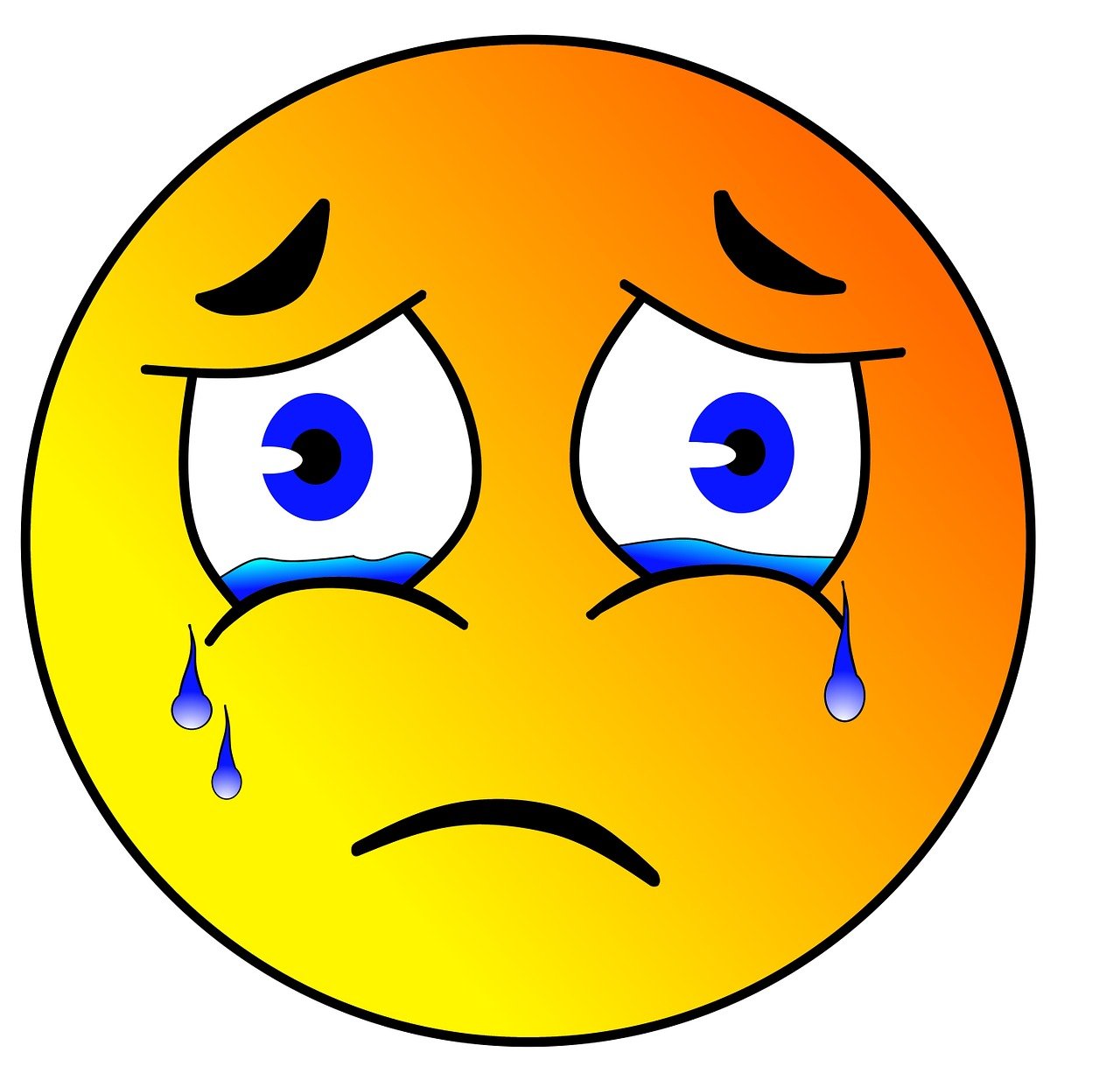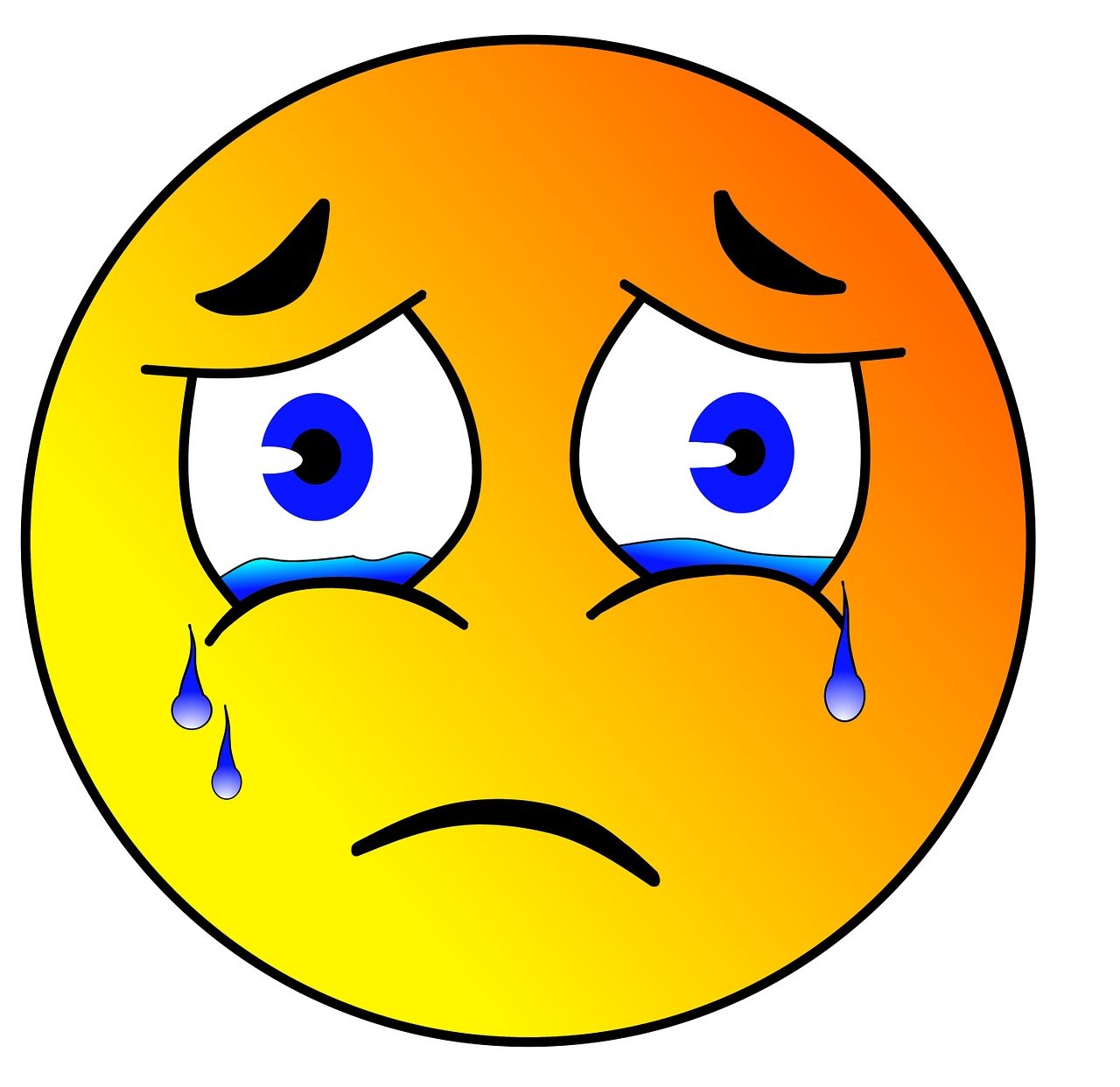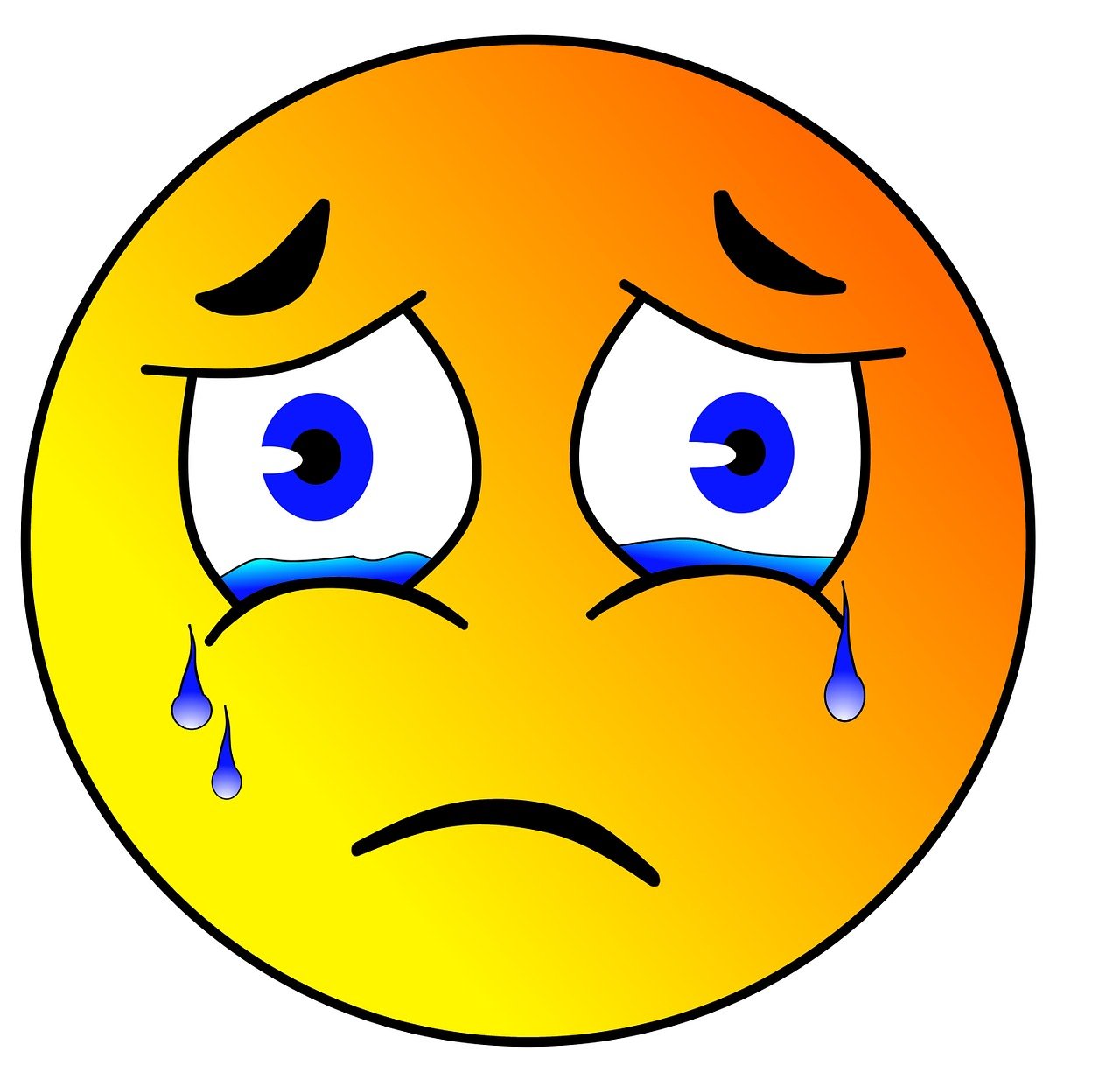 NO EXCEPTIONS!!



1. RESPECT EVERYONE...we say "TY", "YW", and "GG" here. Above all else, HELLCATS are FRIENDS. If you have a problem, or disagree with something, let us know, it can always be worked out, calmly and rationally.
2. HELLCATS have a NO TOLERANCE policy on drama...ABSOLUTELY NO negative posts of any kind on league related pages and gamerooms will be allowed. These are also not the forums for disagreements. In order to receive a response, ALL complaints regarding a HELLCAT Staff/Player MUST be emailed to GDB380@aol.com directly.
3. Leaga ID and Pogo ID MUST MATCH. If you enter a tourney with incorrect ID, you will be DQ'ed from that tourney. Should a player continue to enter tours on an incorrect ID, they will be removed from the league.
4. Duplicate Accounts will be PURGED. If more than one league member resides in a household, you MUST email Leaga and let them know.
5. Due to abuse of the system, rating will not be used to determine who advances in unplayed weekly matches. ANY and ALL players who do not attempt to contact their opponant for their match will be DQ'ed. ALL contact attempts need to be documented in Leaga Messenger, found on the tour page. Email and Leaga Messenger are the most reliable and verifiable means of communication between you and your opponant. Email's between players need to be CC'd to the TD in order to recieve proper credit for the attempt. Contact between players should be attempted before the last minute...Any player waiting until the last day of a match to initiate or respond to contact with their opponant, will be DQ'ed from that tour.
6. Be sure to read Rules/Game Specifications set forth by TD, as some tourney/game options may vary. Not reading the directions is NOT grounds for a "do-over."
7. All BOOTED/FROZEN players will recieve 10 minute timers in ALL GAMES. A Player MAY NOT be timed out before this 10 minute period is up. Swiss players are allowed 10 minute timer for first missing round, but only 5 minutes for a subsequent MIA round. After expiring both the 10 and 5 minute timer, a swiss player is then timed out of remaining rounds of the tourney. Any player that is booted three times during a tourney will be DQ'd from that tourney.
8. HELLCATS have many friends in many leagues, and we love playing with them all. However, BE MINDFUL of which league's gameroom you are in, and PLEASE do NOT directly/indirectly "advertise" any other leagues or their tourneys. NO questions or comments concerning other leagues' staff/players/rules will be addressed. Please direct your questions or comments to them directly, as they are NOT HELLCATS, nor do their rules apply here.
9. When a PRIVATE table is required for tourneys, the TABLE PASSWORD needs to be HELLCATS, in CAPITAL LETTERS, since some members can only use caps. ALL private tables MUST allow watchers, UNMUTED.
10. In TIMED TOKEN games, players will have 1 MINUTE from the time TD calls for "STOP AND REPORT" to give token counts. After 1 MINUTE, the TD will take the token count from gameroom chatboard. Any player that begins tourney play before TD says "GO" will be DQ'ed from that tourney.
---